About Us
Emerging Technology Experts

Robocist is a North Carolina-based tech company with strategic partners across the United States and India. We specialize in providing cutting-edge technology solutions in artificial intelligence, machine vision and learning, AI based roadway assessment, and connected, autonomous, and electric vehicles. Our team members have extensive experience working with notable organizations such as Chrysler, Nissan, Michelin, DOT, DOD, DOE, NASA and the EPA – to name a few.

We are committed to helping our clients understand, plan for, design and integrate emerging technologies efficiently and cost-effectively. Transportation organizations, engineering firms, technology development companies and venture capital firms rely on Robocist for help in this area. With our expertise in advanced technology solutions combined with our commitment to customer service excellence we are sure to exceed your expectations.

Meet our creative leadership team
Our elite team of transportation leaders includes the former Director of the Transportation Policy Group for the U.S. Congressional Budget Office and the former Deputy Assistant Secretary for Policy at the U.S. Department of Transportation. Adding to the mix is a pioneer in the development and deployment of electric and autonomous vehicles. With the addition of our experts in machine learning, machine vision, artificial intelligence, and big-data analytics, Road Triage is truly something amazing.

Jeffrey Barghout
CEO, Founder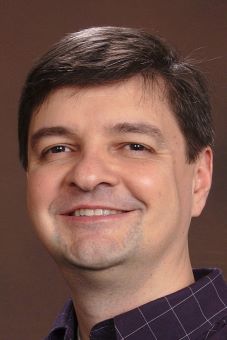 • 27 years of automotive and entrepreneurial experience
• Former engineer and strategic planner at Chrysler
• Technology assessments for NASA and private industry
• Deputy Director of the Greenhouse Gas Technology Center (EPA contractor)
• Vice President, Transportations Initiatives (EV / AV technologies)

Greg Goodchild
Director of Engineering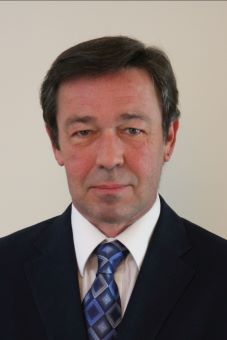 •39 years of technology/product development experience
•Co-founder of Hatteras Networks, which was acquired and is now part of ADVA Optical Networking
• Technologies he has helped develop are used across North America, Europe, Australia, and Asia.

Dr. Dick Mudge
Strategic Partner
Business Development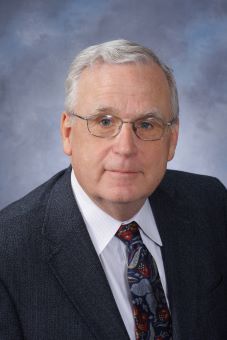 • 45 years in economics, finance, and transportation
• President of Compass Transportation and Technology Inc.
• Holds a Ph.D. in Regional Economics from the University of Pennsylvania.
• Formerly directed the transportation policy group for the U.S. Congressional Budget Office
• Serial, 5x entrepreneur including Apogee Research – designated a 3-time, 'Inc 500' fastest growing company prior to being acquired

Loren Smith
Strategic Partner
Business Development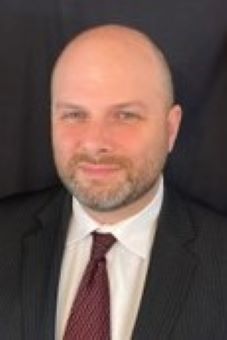 • 20 years in the policy, research, and transportation space
• Former Deputy Assistant Secretary for Policy at the U.S. Department of Transportation
• Former official at the U.S. Department of Labor

Jay Manvar
Strategic Partner
Artificial Intelligence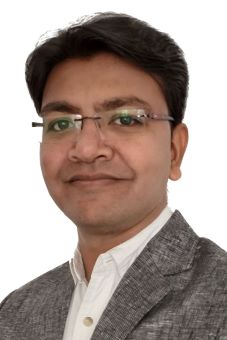 • Development of Road Triage AI and big-data components
• Director at Geeky Bee AI Pvt Ltd
• 11 Years of experience in the field of machine learning (ML), machine vision(MV), and Artificial Intelligence (AI)
• Managed AI projects in various domains like Transport, Automotive, Healthcare, Agriculture, Retail, Fashion
• Worked for Defence Research and Development Organisation, India
• Served clients across the globe including North America, Europe, Africa, Australia, and Asia

Raviraj Kanade
Strategic Partner
Artificial Intelligence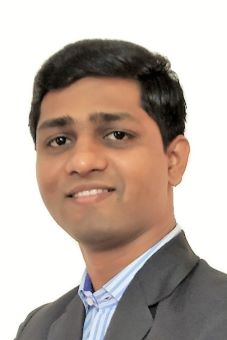 • Development of Road Triage AI and big-data components
• Director at Geeky Bee AI Pvt Ltd
• 12 Years of experience in the field of machine learning (ML), machine vision(MV), and Artificial Intelligence (AI)
• Consulting experience in Product & Engineering Services with VISA and Capgemini
• Technically led AI projects in various domains like Transport, Finance & Legal, Fitness, Security
• Served clients across the globe including North America, Europe, Africa, Australia, and Asia
---